Rainbow Class - Reception
Welcome to Rainbow Class - Reception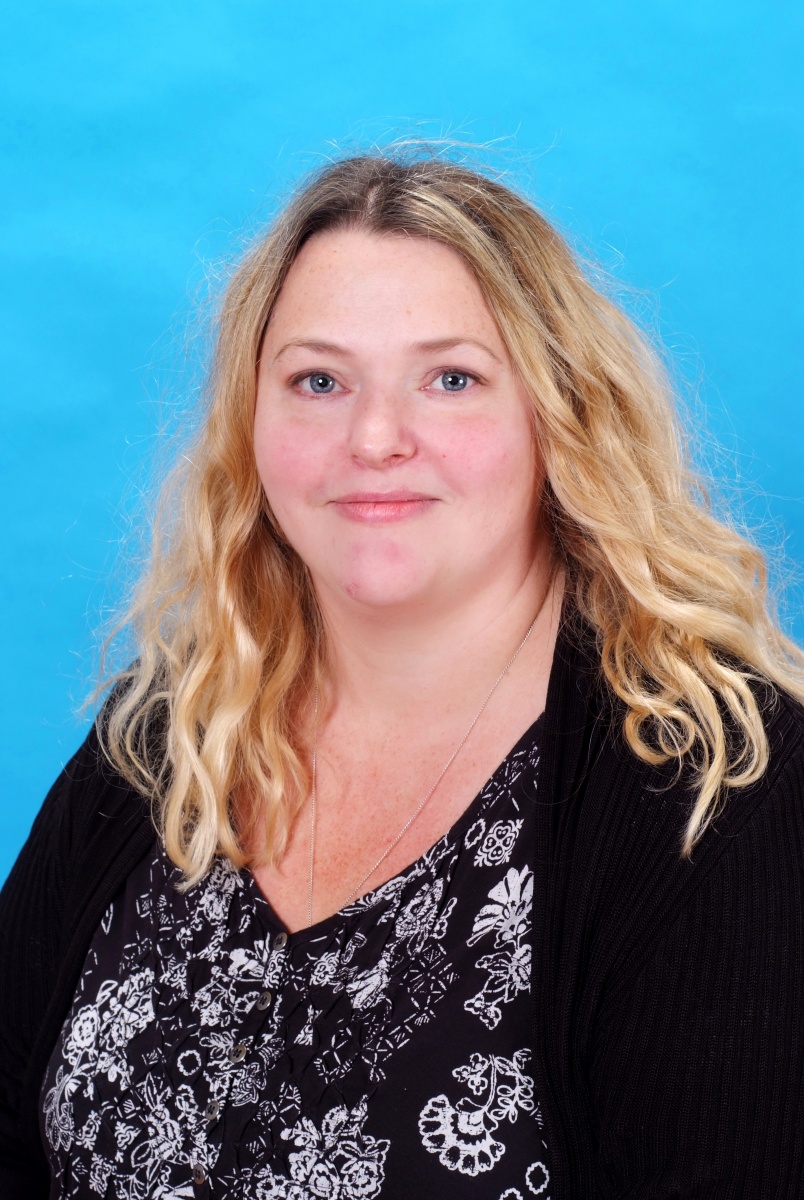 Mrs Bell
Teacher
Mrs James
Learning Support (mornings)
Miss Robertson
Learning Support (afternoons)
Early Learning Goals Detailed Steps click here
Statutory framework for the early years foundation stage
At Rochford Primary and Nursery School we want to develop a love of lifelong learning.
We have designed our reception class to ensure each child can experience inspiring educational activities indoors and outdoors in all weather. Your child's well-being and involvement is at the centre of what we do. Our learning environment is designed to embrace every area of learning in the EYFS. Your child will be taught to use the classroom to embed the whole class teaching that is afforded to them. We encourage your children to learn independently and with the adults nurturing their individual needs. We share our outdoor space with the nursery children so that they can learn alongside each other to support each others development. Our outdoor learning environment provides children with exciting opportunities to explore, have fun and learn in a safe and secure environment. From water play to mud kitchens and a beach hut full of sand we offer the opportunity for your children to be inspired and as a result learn and develop on a daily basis.
Meet our team
We have a wonderfully caring team of practitioners who are experienced and trained to nurture, care for and inspire every child in their care ,therefore providing the best start and education for your little ones.
Outdoor learning
We believe outdoor play and exploration are an essential part of learning and growing up. So we have developed our outdoor learning environment to provide children with the greatest variety of experiences, challenges and controlled risks.
The equipment and activities in our outdoor classroom nurture healthy and active fun through building, den making, imaginative role play areas, mud kitchen, sand and water play.
In our outdoor learning environment children can learn and interact with natural elements; they can be engineers using the drainpipes managing the flow of water. They can be a chef in the mud kitchen whilst developing early writing skills. Take a risk in the building site by creating their very own constructions. Build a den in the den area and cook a meal on the fireplace.
Play based learning
When you ask what your child what they did at school today, and they answer, "I played," this video gives you an insight into what 'play-based learning' looks like in Foundation Stage.
Early Years Foundation Stage Children play/learn
Early Years Foundation Stage. Children playing/learning
EYFS Curriculum
Link to development matters:
Development Matters Non-statutory curriculum guidance for the early years foundation stage
Children are born ready, able and eager to learn. They actively reach out to interact with other people, and in the world around them. Development is not an automatic process, however. It depends on each unique child having opportunities to interact in positive relationships and enabling environments.
Phonics
In our school we use Phonics Shed, a Systematic Synthetic Phonics Programme. The scheme enables children to become fluent readers and writers by providing strategies to decode words by teaching links between letters and the sounds they can make; this is called Grapheme-Phoneme Correspondence (GPC). Phonics Shed uses the blending and segmenting approach to teach children to decode words. Children are taught to blend sounds together to make words by using the 'Sound it, Squash it, Say it' technique. Then to segment words into sounds they are taught to 'Say it, Stretch it, Sound it'.
The scheme is designed to run from the Early Years Foundation Stage to Year 2; but can extend into Key Stage 2 for those children who need further support in phonics. It connects with the existing Spelling Shed scheme to ensure all curriculum objectives are met, while preparing the children for their Phonics Screening assessment using fast-paced progression through all common GPCs.
Children will be taught to read and spell a wide variety of words in a short space of time. The initial stages of the programme not only introduce decodable CVC words but encourage children to attempt to blend and segment longer words. This is supported by a range of High Frequency Words (HFWs), including some partially decodable words, which are linked to specific GPCs. These HFWs give children access to a wider range of texts as they account for up to 50% of school-based texts. As the children work through the scheme, they also gain access to decodable alien words. The Phonics Shed alien words match the criteria given for those used in the Phonics Screening assessment resources. In Reception we recap on chapter 1 and then focus on chapter 2. When the children are ready we move into chapter 3.
Talk 4 Writing
Talk 4 Writing is a powerful tool to teach the rudiments of writing as it enables children to imitate the language they need for a particular topic orally before reading and analysing it and then writing their own version.
White Rose Maths
At Rochford Primary and Nursery School we teach your child the concepts of number, shape, space and measure using the White Rose method. There are numerous resources for you to use at home to support their learning.
https://whiterosemaths.com/resources/early-years-resources/
Please also find attached a guide to help you understand how we teach maths in Reception.