Online Safety
Look out for the CEOP reporting button on the websites that you use, or click the button below if you or someone you know is being sexually abused, groomed or exploited online or offline. To find out more about what can be reported to CEOP, click here: www.ceop.police.uk/safety-centre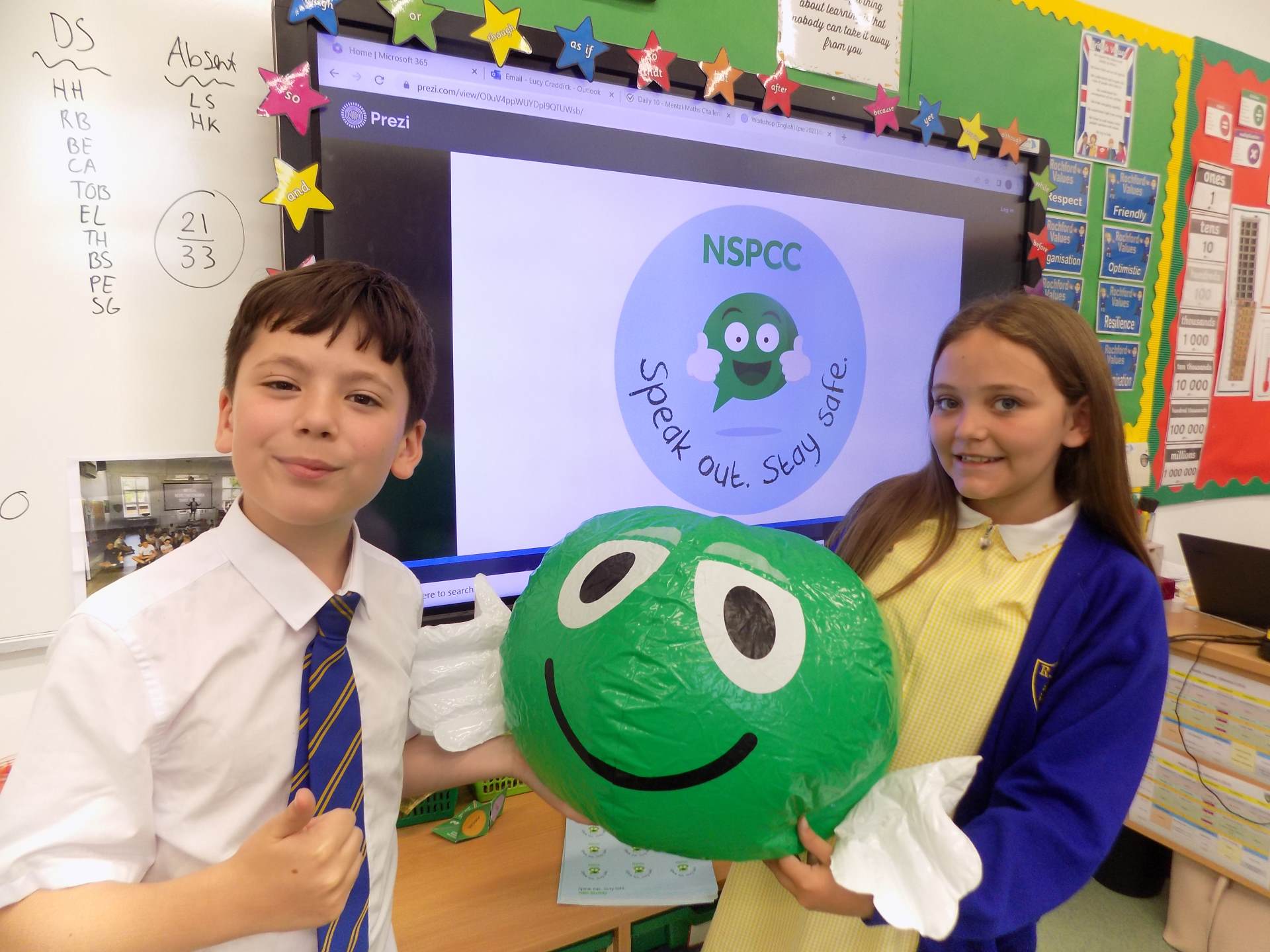 Please find below some CEOP leaflets relating to online issues which may be of use to parents/carers.
Think You Know Website for Parents and Children
Including Hector's World (5-7yrs), and the Cyber Café (8-10yrs).
Play, Like Share site is easily accessed here
The BBC has launched Own It, a website for 9-12 year olds to help develop the confidence and resilience to tackle the everyday challenges they face online.

Pokemon Go: A parent's guide
Minecraft: A parents guide to staying safe on minecraft
Parent Info is a collaboration between The Parent Zone and CEOP, a command of the National Crime Agency.
The parent zone help families deal with the many difficulties that are thrown up by the pace of technological change, providing them with the knowledge to make the most of the digital age, creatively and confidently.