The School Governors
School Governors
School Governors are one of the country's largest voluntary groups with around 300,000 contributing to strategic development and raising standards of achievement at more than 30,000 schools.
There are three core functions of a governing body:
Setting vision, ethos and strategic direction, engaging stakeholders, and ensuring statutory duties are met;
Holding headteachers to account for teaching, achievement, behaviour and safety; challenging and strengthening leadership; contributing to school self-evaluation; and
Ensuring financial solvency and probity with effective management of financial resources, including the Pupil Premium, to raise standards.
Governing bodies meet at least three times a year. Further information can be found on http://education.gov.uk/
Local Governing Body Members
Chair of the Governing Body
Ms. Sonia Worthington
rochfordprimarychair@gmail.com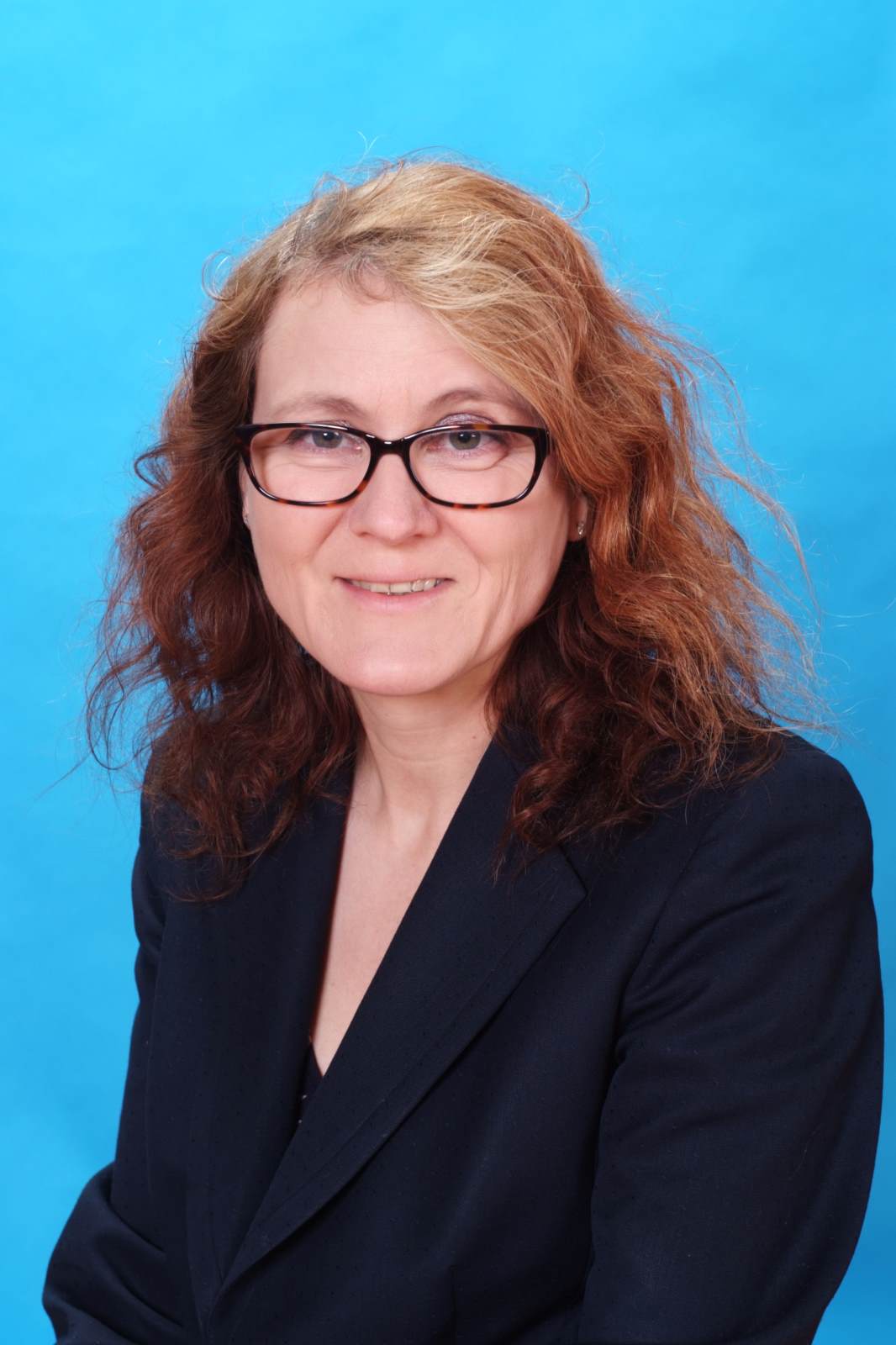 Vice Chair of the Governing Body
Ms. Louise Bolt
Governance Professional
Mrs. Sally Ovenden
Trust Appointed Governor
Mrs. Annette Harvey
Anti-Bullying Champion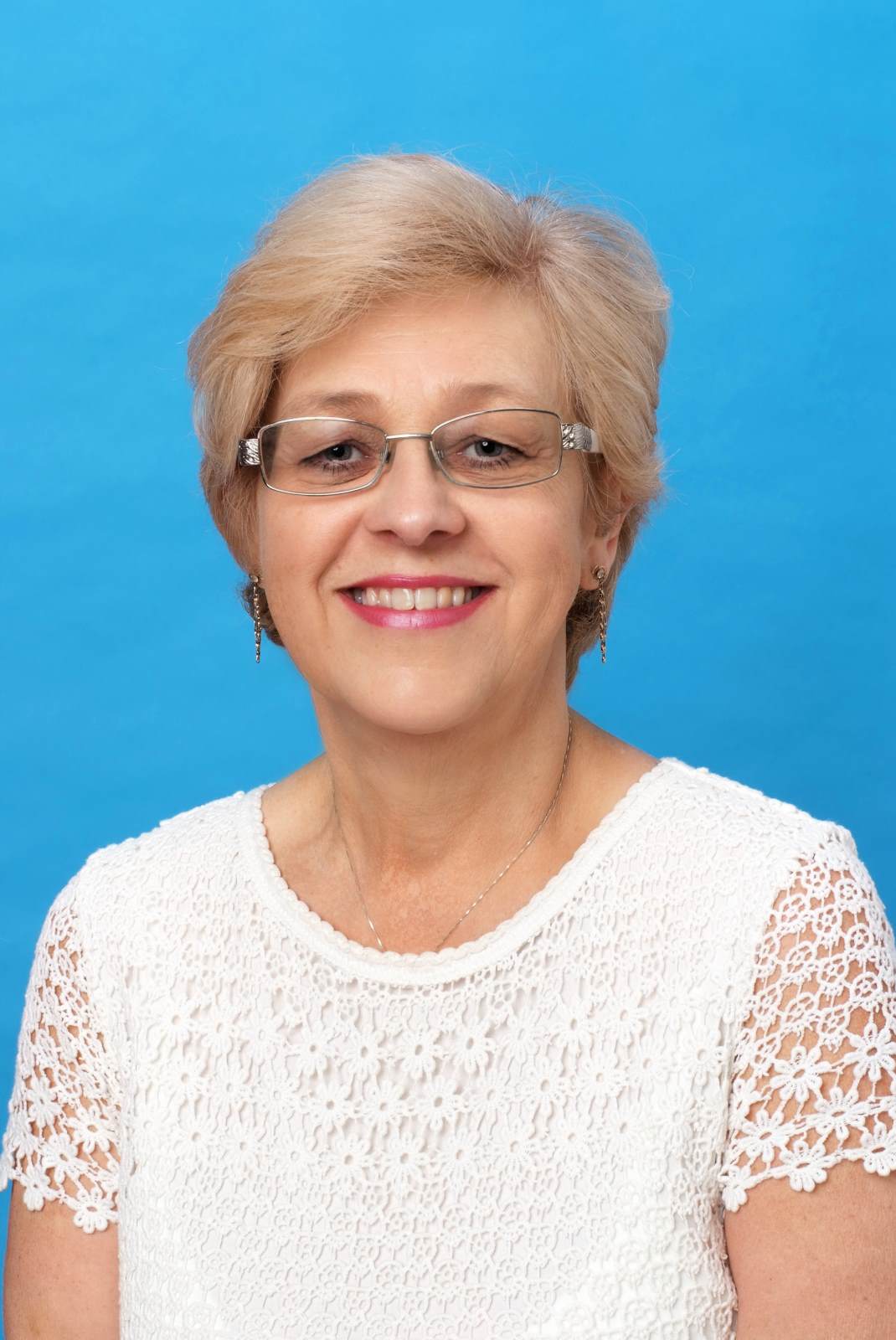 Parent Governor
Mr. Luke Baker
Disadvantaged Champion
Staff Governor
Mrs. Sarah-Jane Bagnall
Assistant Headteacher
Ex Officio Governor
Mr. Shane Owen
Headteacher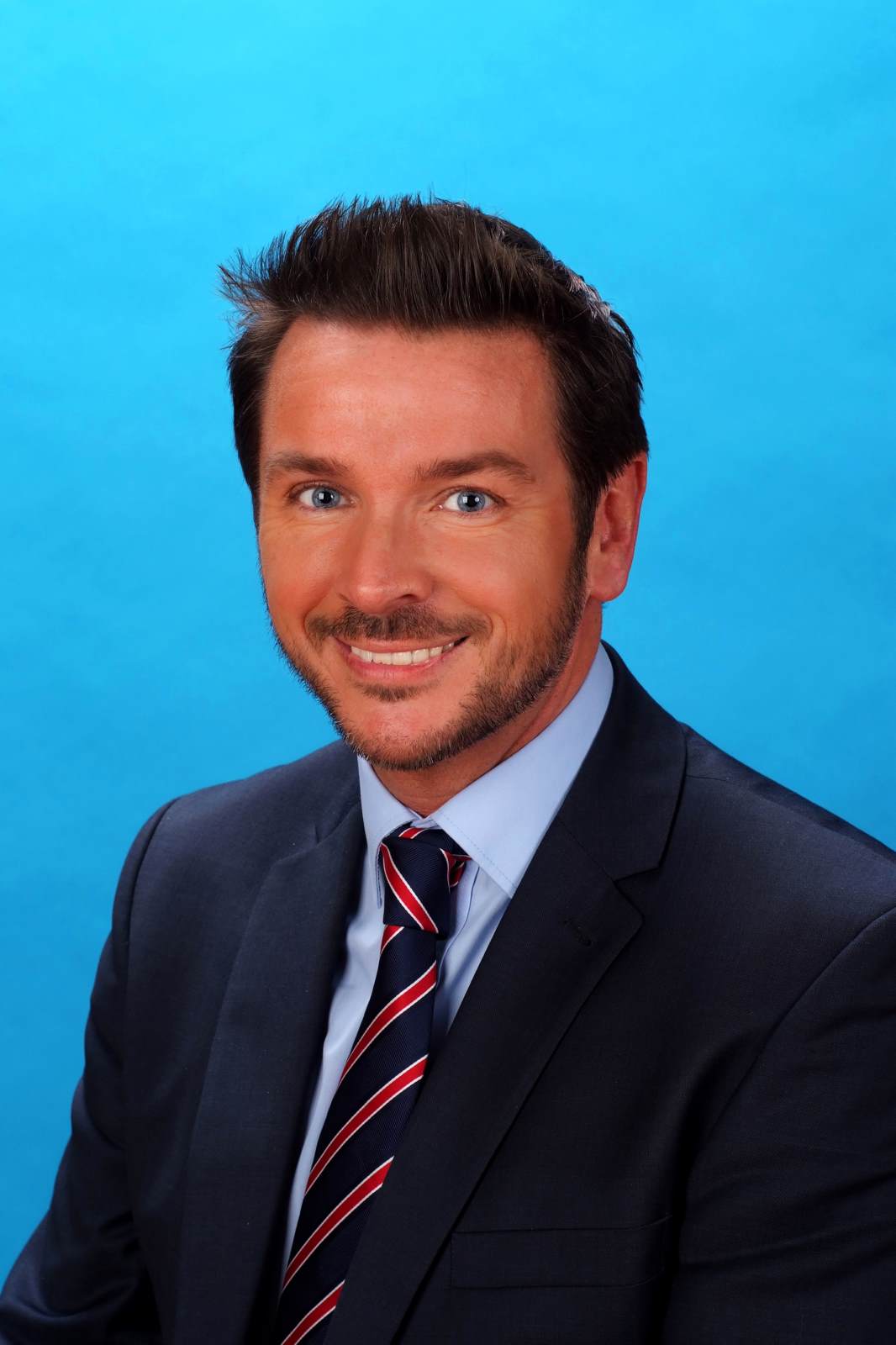 Parent Governor
Mr. Martin Ovenden
SEND and Online Safety
Trust Appointed Governor
Ms. Amanda Jackson
Attendance Champion
Governors Roles and Responsibilities
Governors Record of Attendance
Governors Membership and Business Interests.
LOCAL GOVERNING BODY MEETINGS
All meetings take place at Rochford Primary and Nursery School on Mondays.
Meeting Dates for 2023-2024
Autumn Term 2023:
Monday, 9 October 2023
Monday, 27 November 2023
Spring Term 2024:
Monday, 22 January 2024
Monday, 25 March 2024
Summer Term 2024:
Tuesday, 13 May 2024
Monday, 1 July 2024