Our Staff
Our dedicated professional teaching staff not only have responsibility for the classes they teach but also for specific subjects.
This ensures working practices to meet the high level of results we strive to achieve are continually being assessed. This means our children are being taught in both a fun and educational learning environment and that standards of practice, not only in content but delivery, are consistent and to the very best across the board.
Our office administration and facilities team also play an integral role to the success of the school and are always on hand to hear your views and feedback.
Leadership Team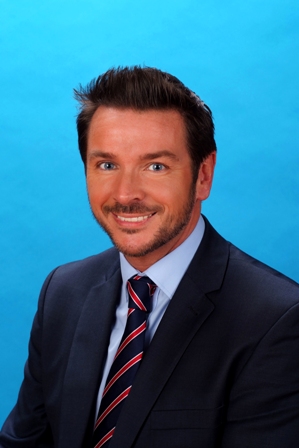 Mr Owen
Headteacher
Mrs Bagnall
Assistant Head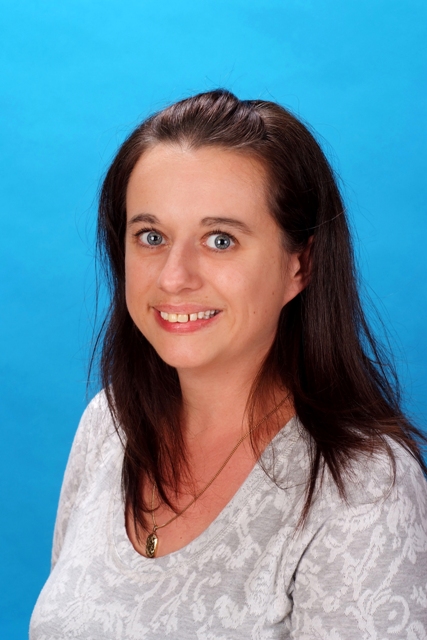 Mrs Hill
Leader of Learning
Teaching Staff
Teachers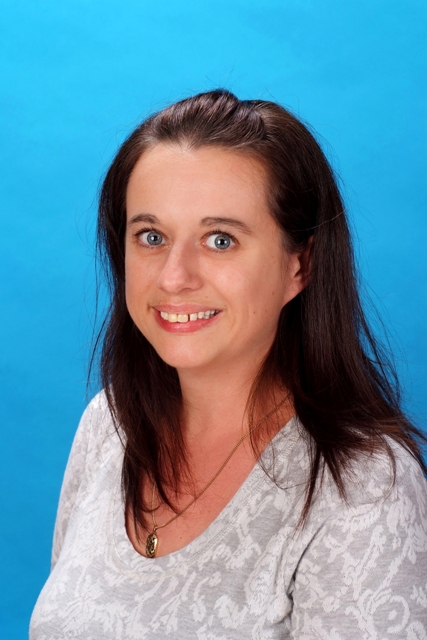 Mrs Hill
Year 6 (Blue Class)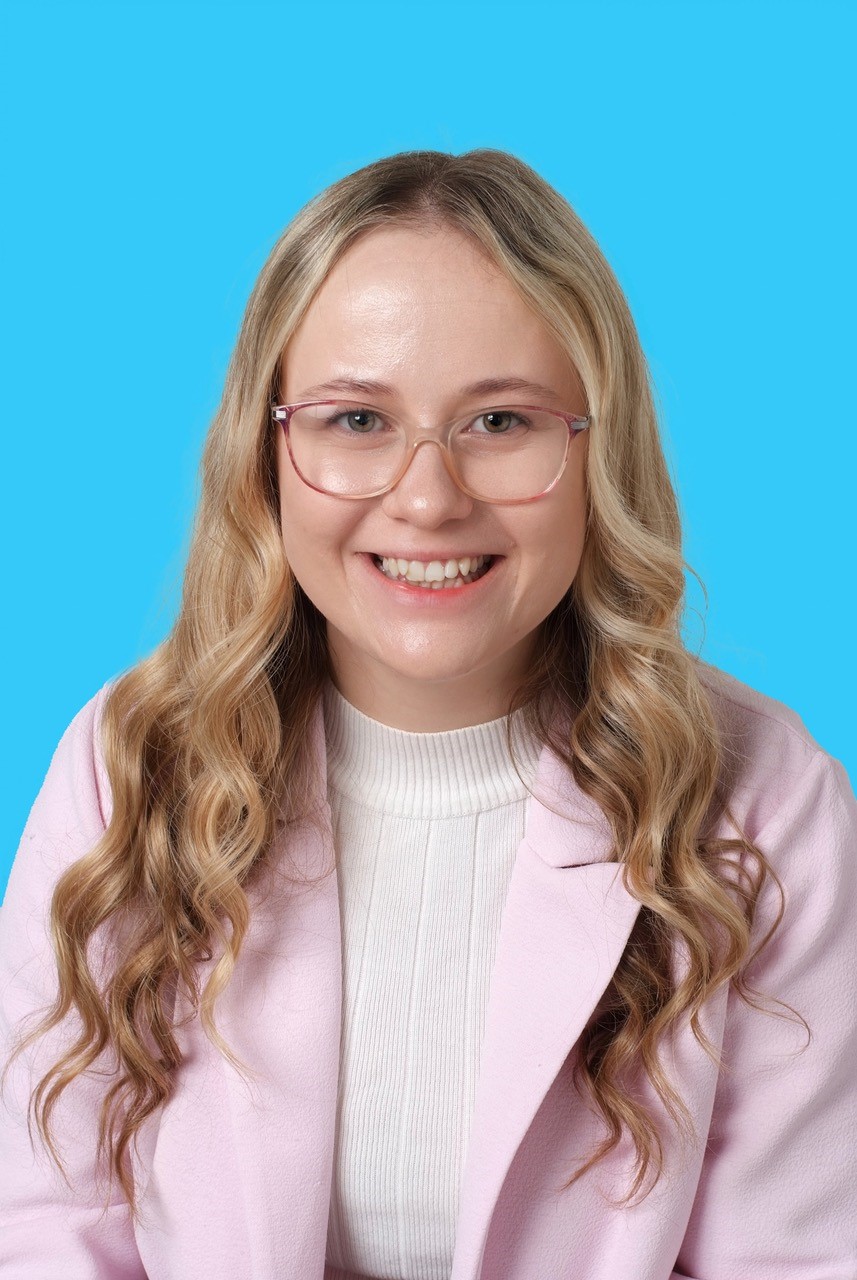 Miss Craddick
Year 5 (Green Class)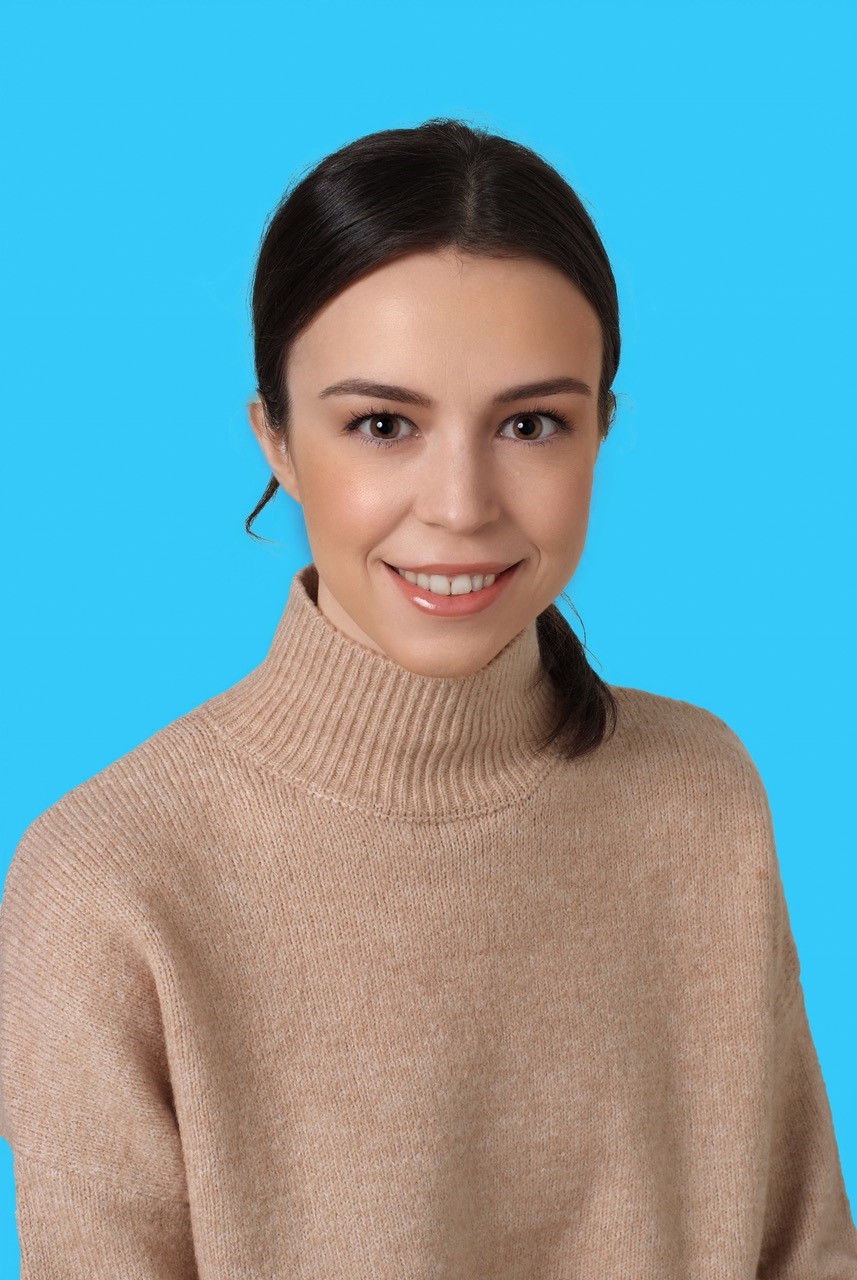 Miss Bowes
Year 4 (Purple Class)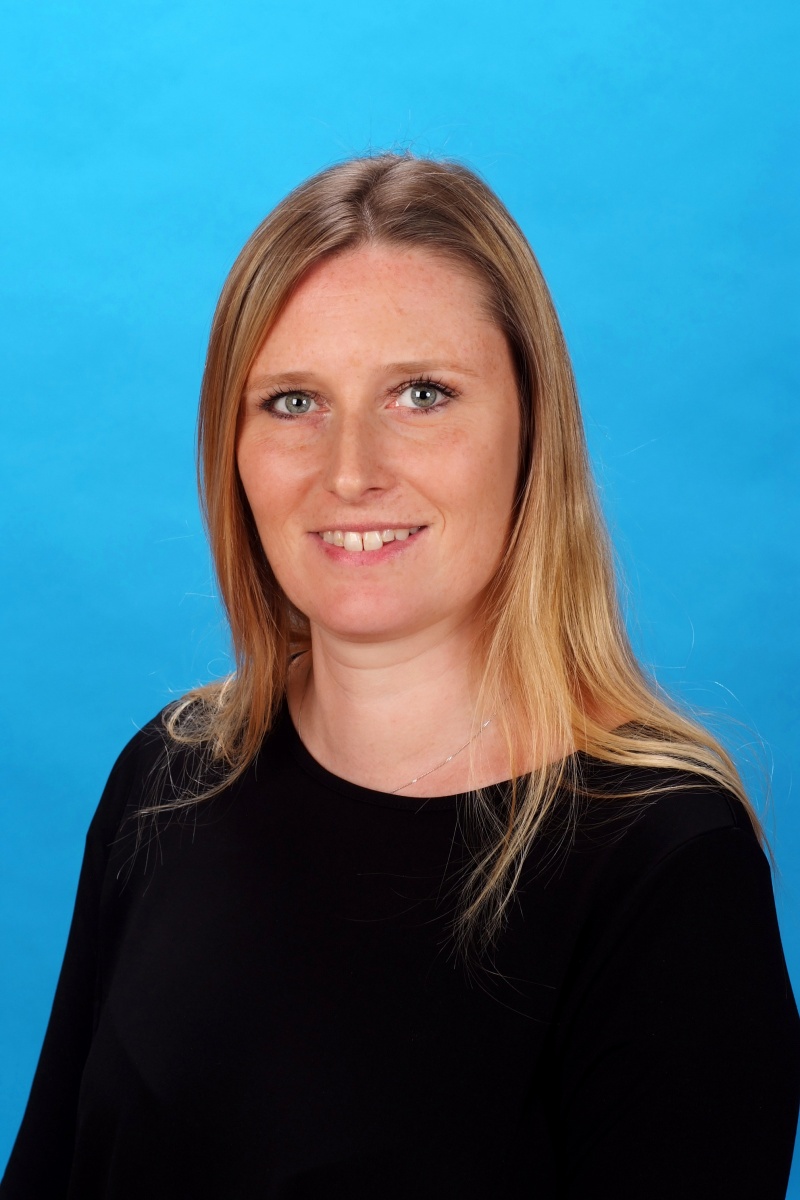 Mrs Bagnall
Year 3 (Yellow Class)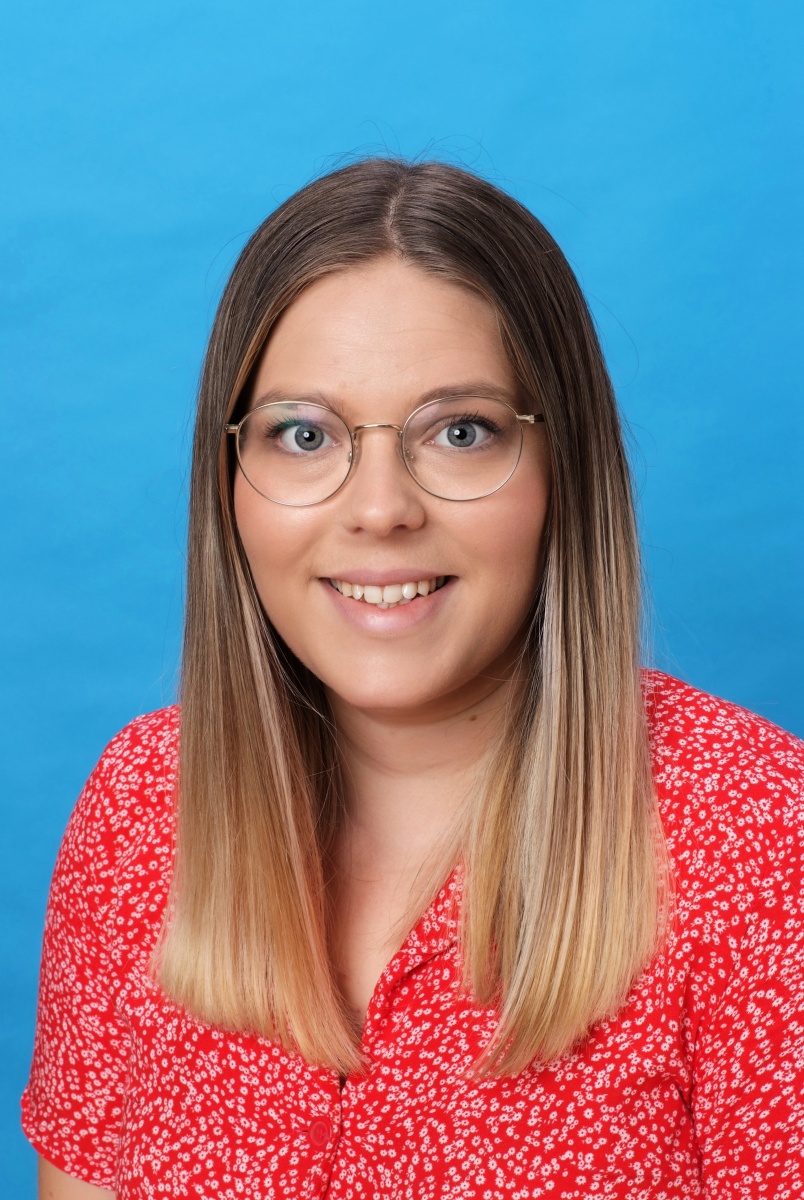 Miss Gander
Year 2 (Orange Class)
Miss Archer
Year 1 (Red Class)
Mrs Bell
Reception (Rainbow Class)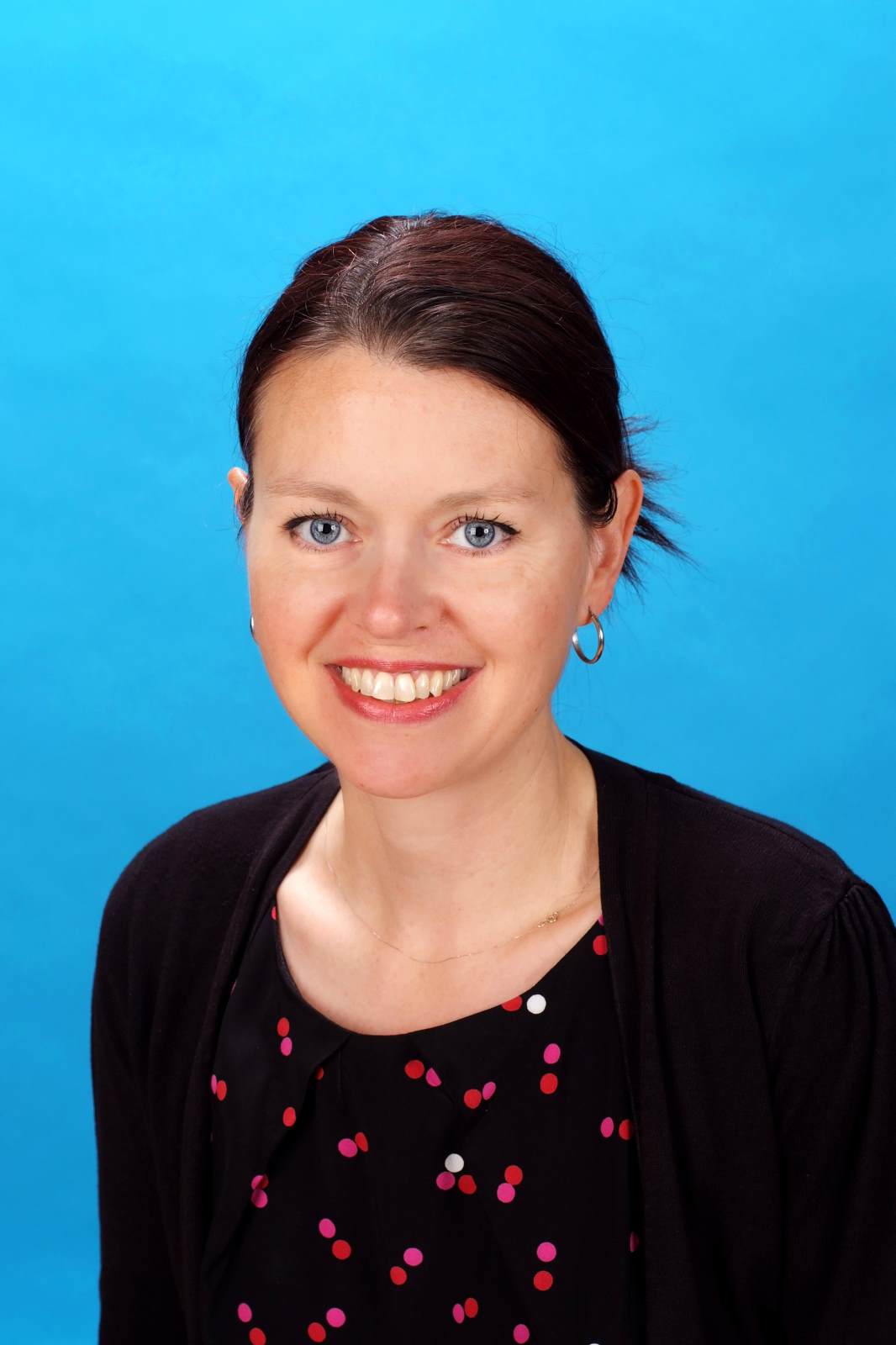 Mrs Chapman
Learning Tutor
Mrs Fettroll
Specialist Teacher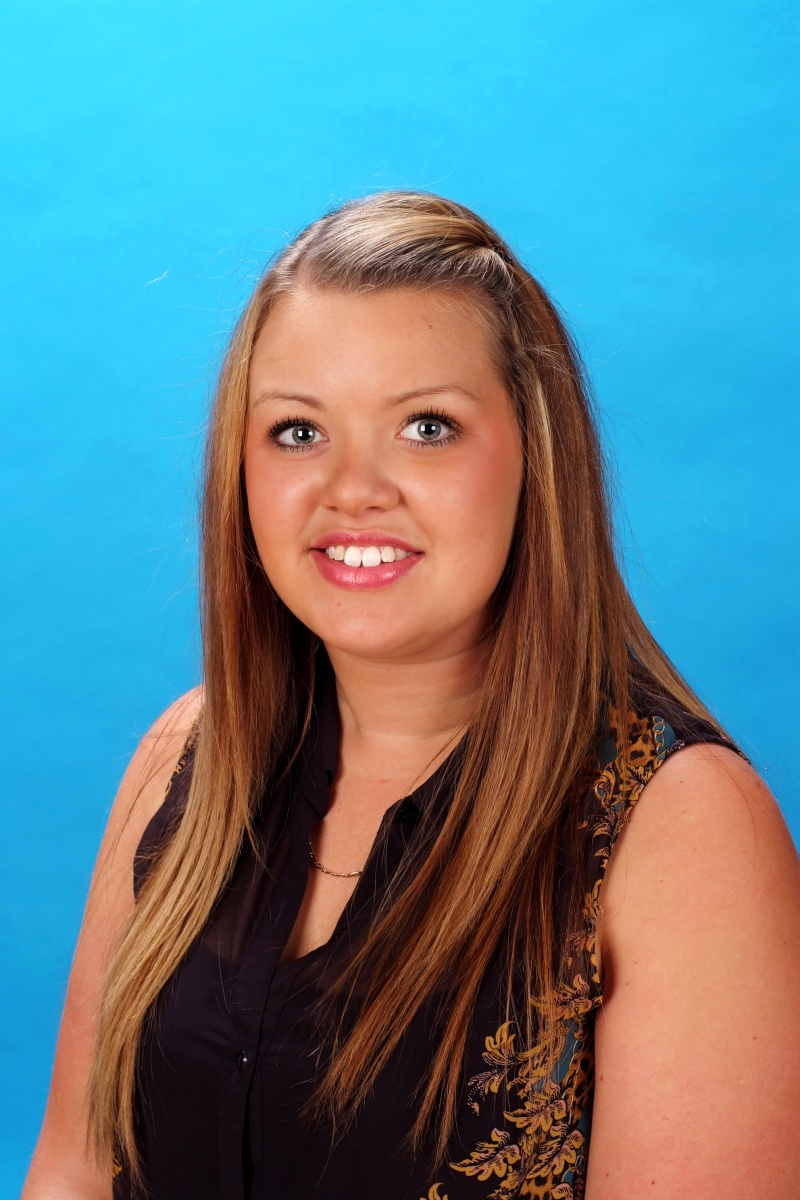 Miss Chittenden
Sunshine Nursery Lead
Mrs Watkins
I.T. Lead
Support Staff
Mrs Mash
Teaching Assistant
Mrs Glenister
Teaching Assistant
Mrs Robinson
Teaching Assistant
a 4 Purple Class
Miss Adams
Teaching Assistant
Mrs Hayes
Teaching Assistant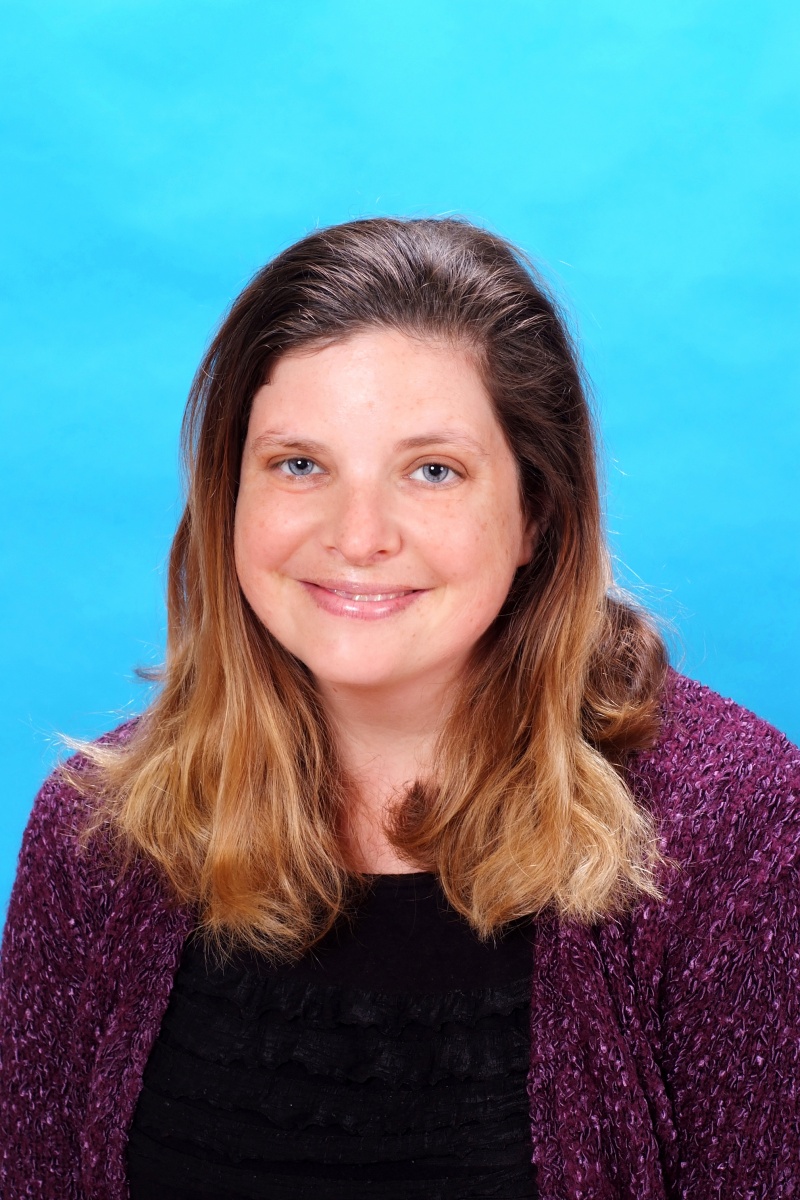 Mrs Bull
Teaching Assistant
Miss Roberts
Teaching Assistant
Mrs James
Teaching Assistant
Mr Swindell
Learning Support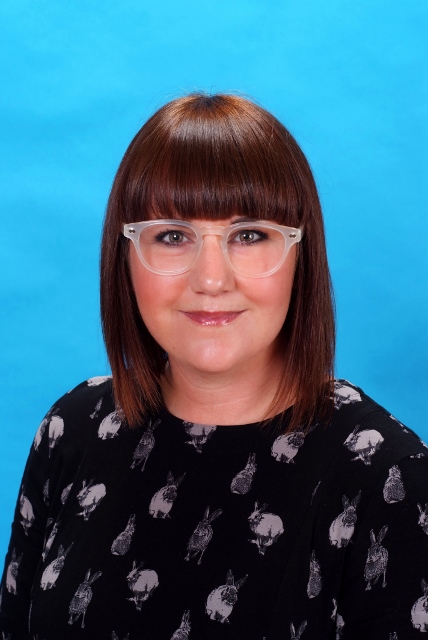 Mrs Legon
Learning Support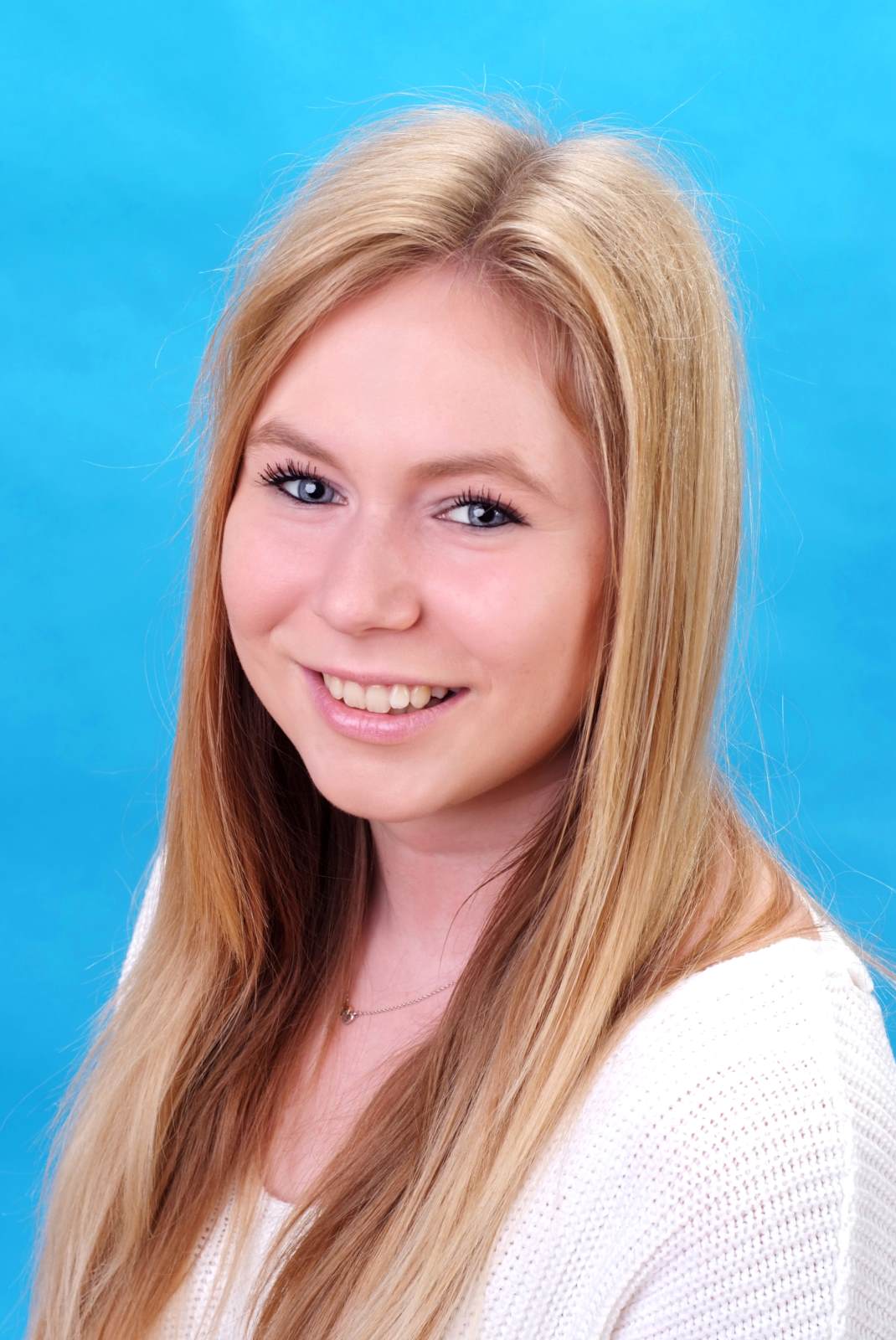 Miss Reely
Learning Support
Miss Heath
Learning Support
Miss Allix
Learning Support
Office Staff
Mrs Anderson
Office Manager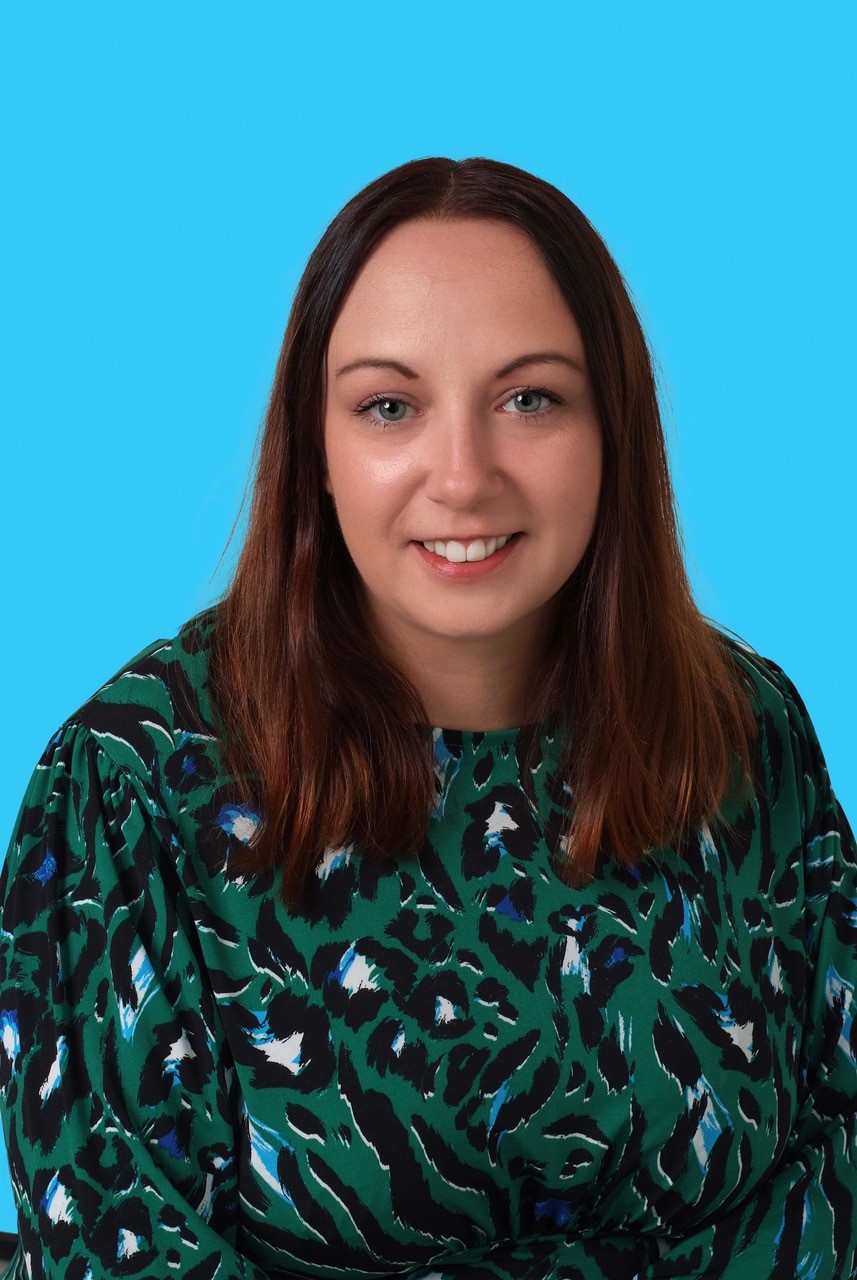 Mrs Cracknell
Admin Assistant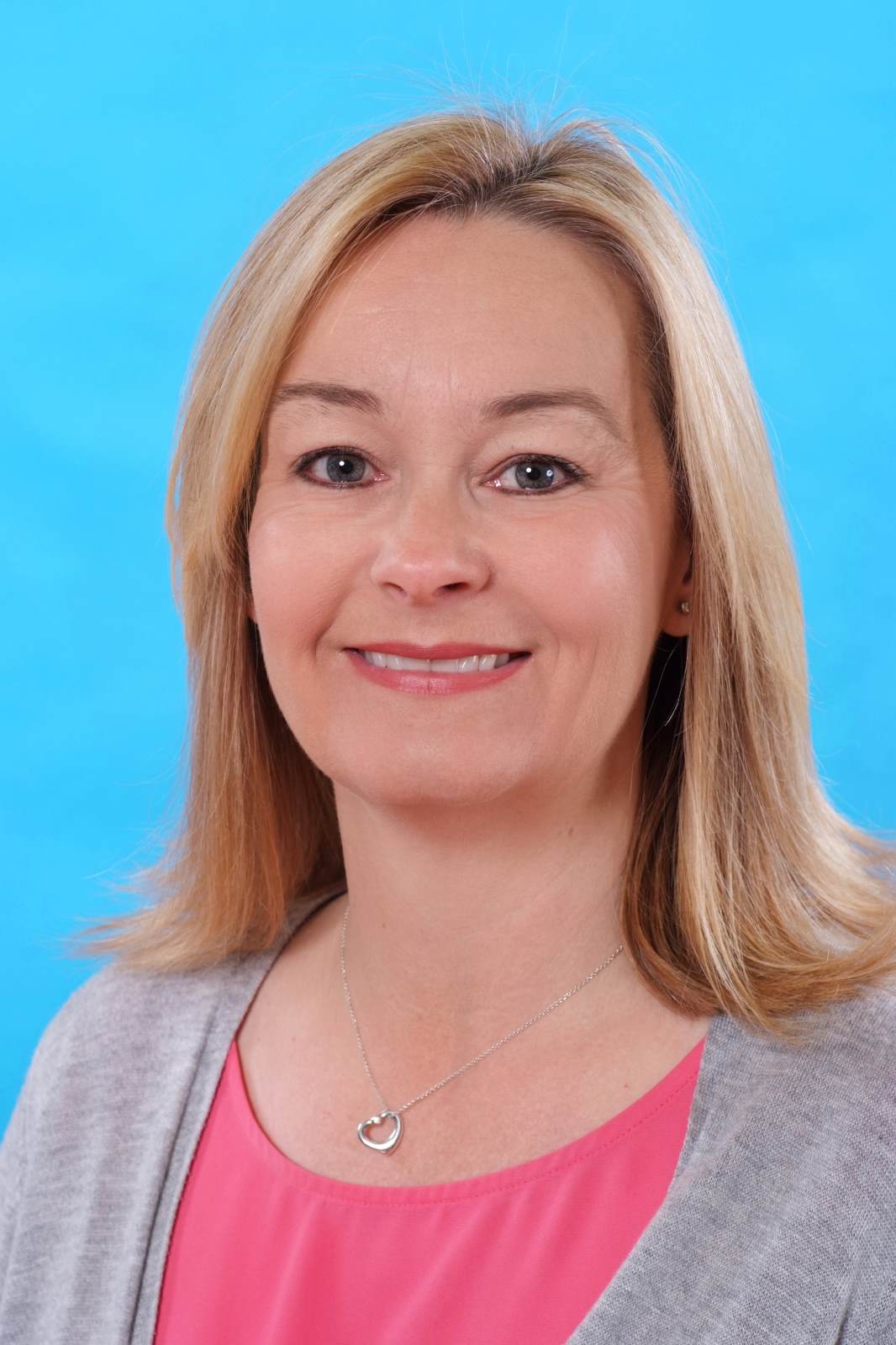 Mrs Ware
Finance Assistant
SEND & Pastoral
Mrs Davies
SEND + Inclusion Lead
Miss Styles
Pastoral Lead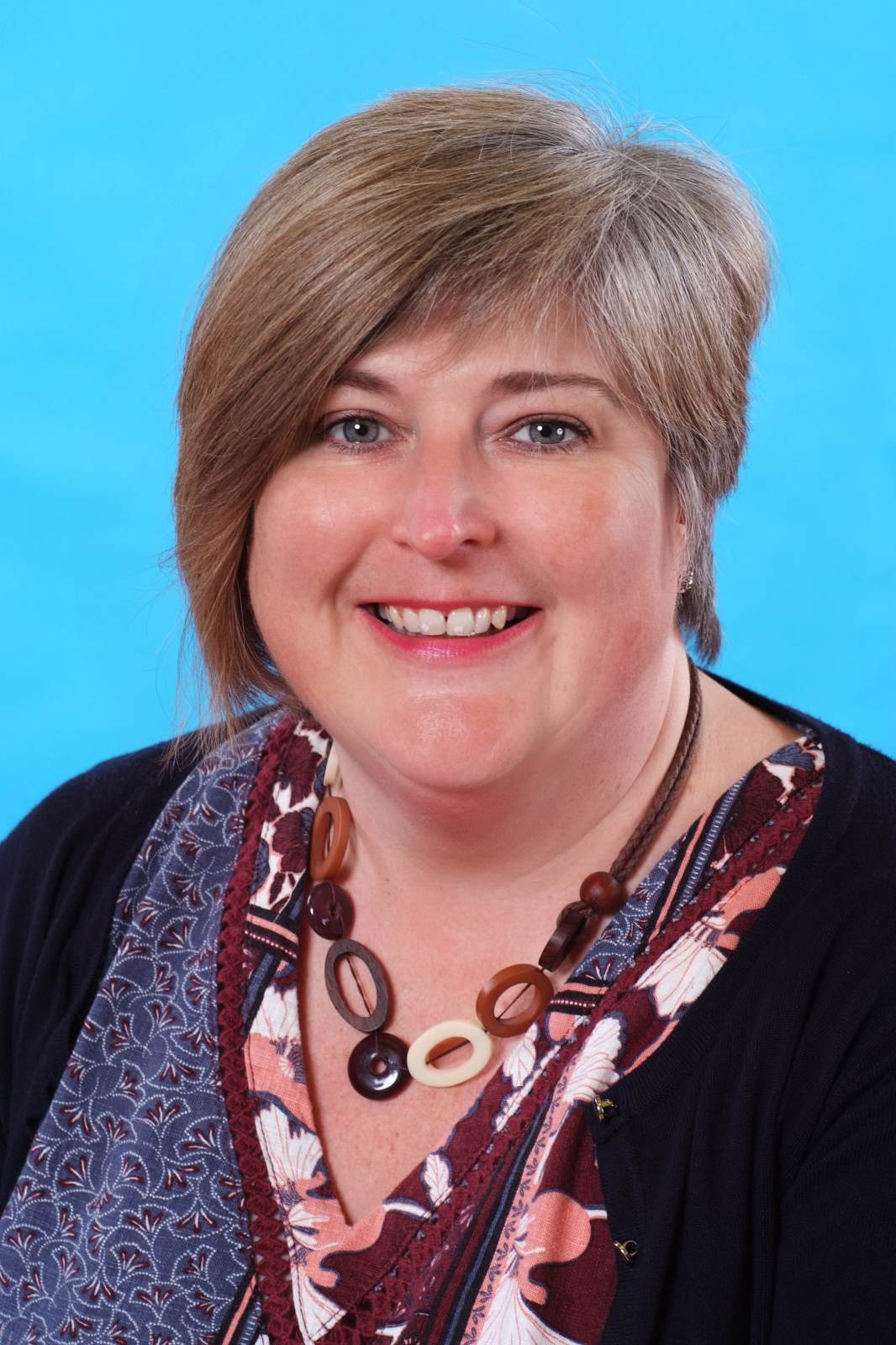 Mrs Thornton
SEEAT Inclusion Manager
Sports & Clubs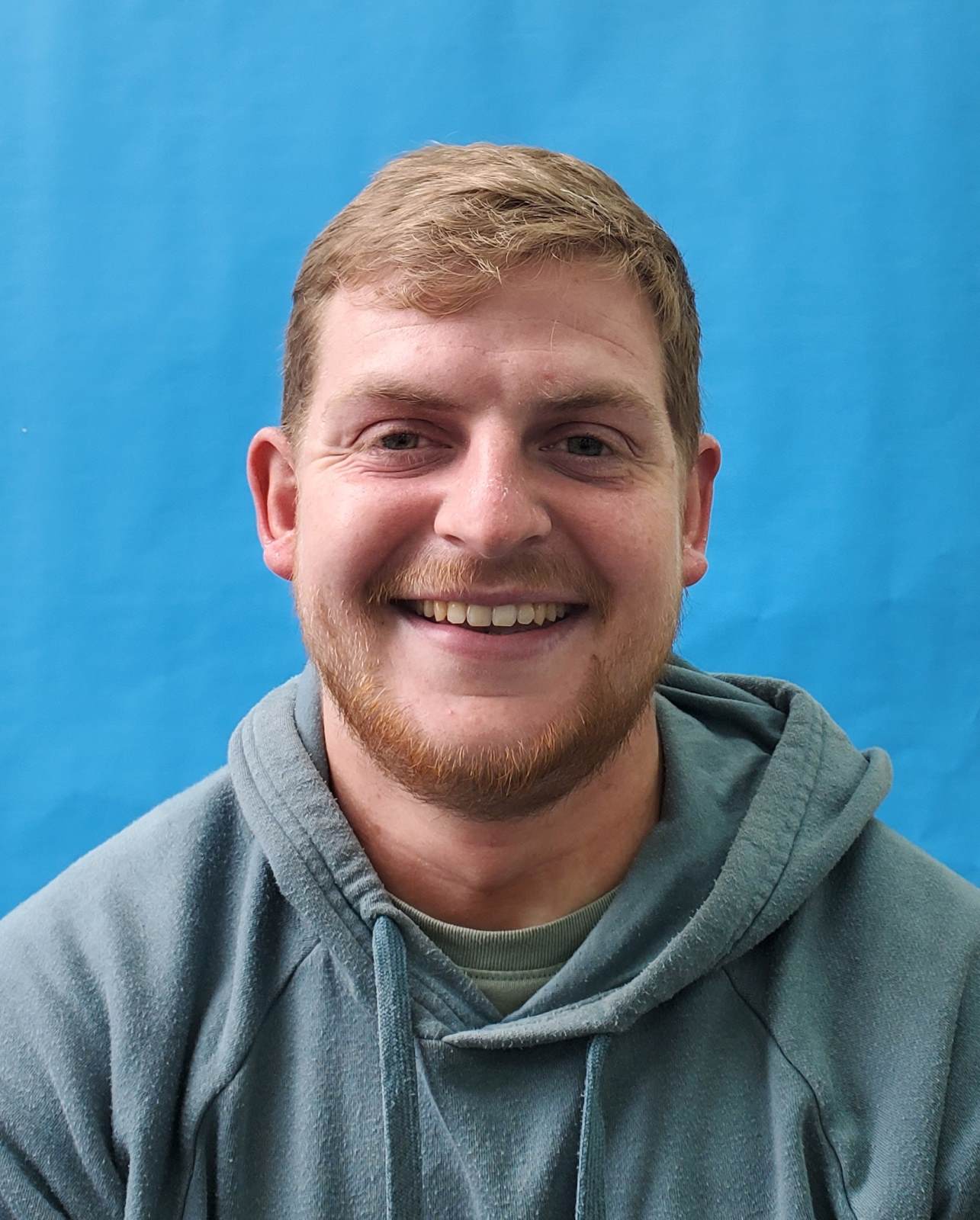 Mr Hare
P.E. & Sports Lead
Mr Swindell
Sports Coach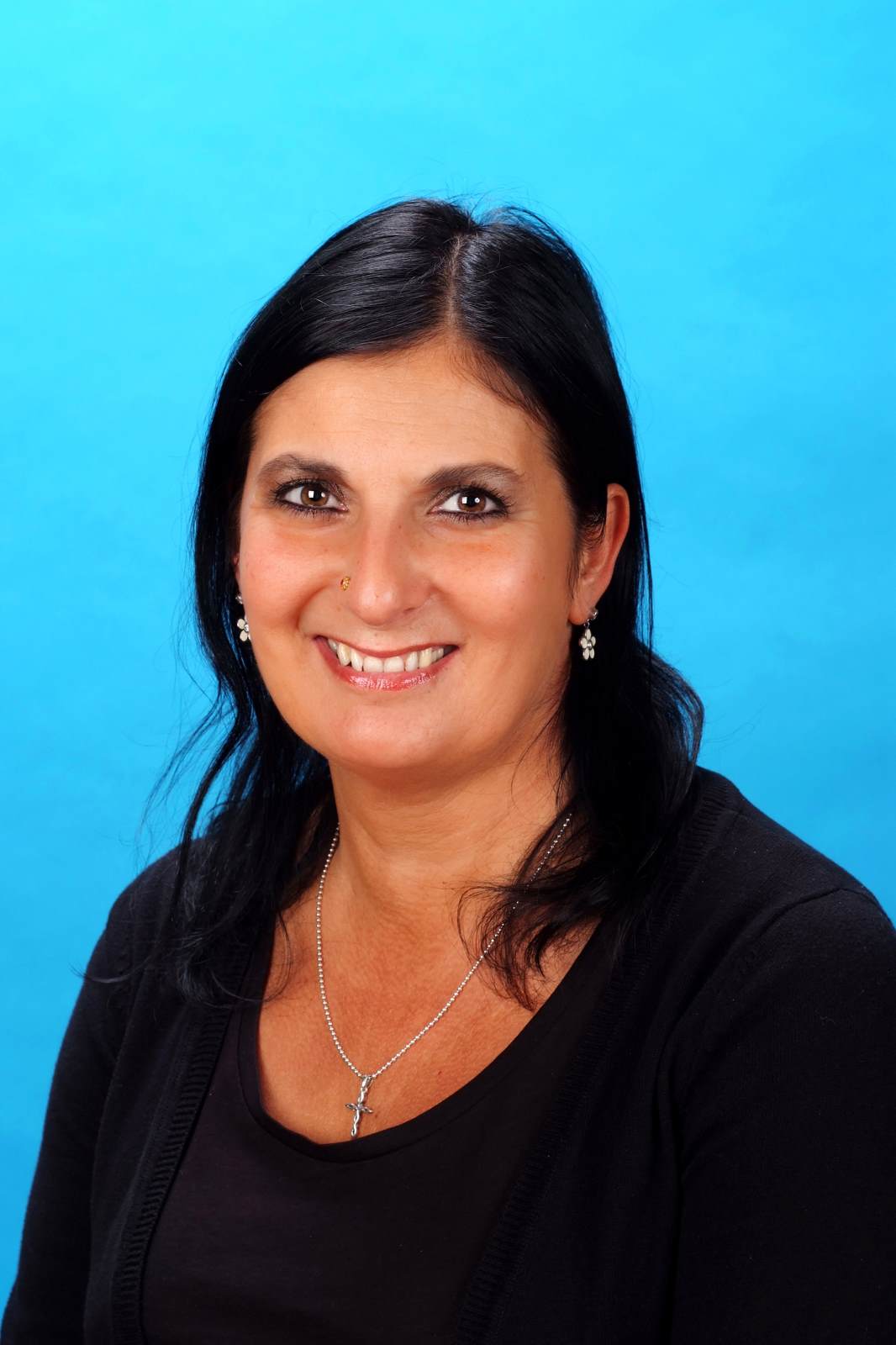 Mrs Sullens
Wakey Wakey
Catering
Mrs Nolan
Catering Manager
Miss Hedley
Catering Assistant
Miss Coltman
Catering Assistant
Site Manager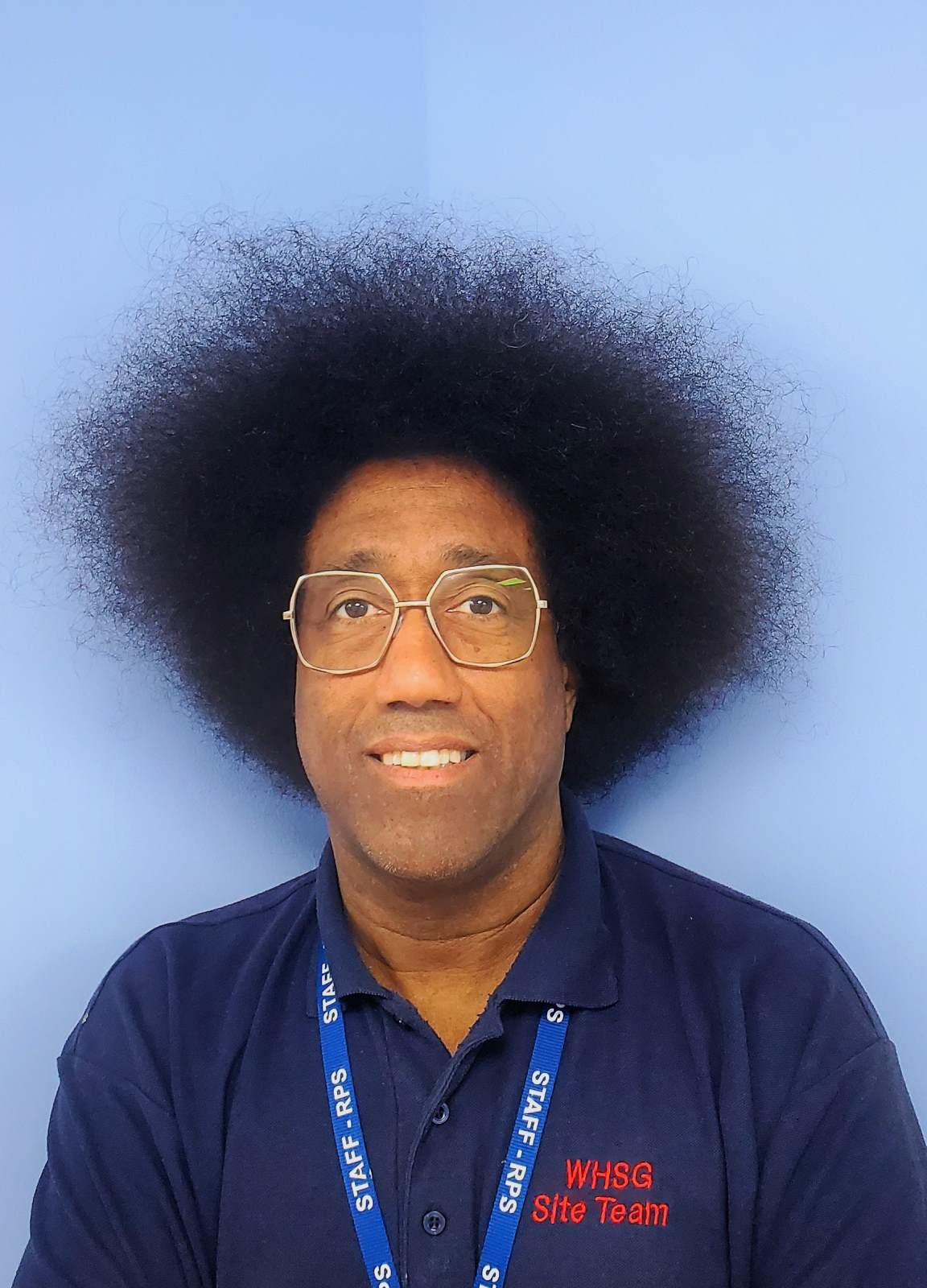 Mr Fox
Site Manager