PTA
The PTA is the Parent-Teacher Association which supports the school in a variety of ways. As well as organising fun events, the PTA funds the Year 6 leavers treat (usually a day trip with activities), Christmas class gifts and school competition prizes.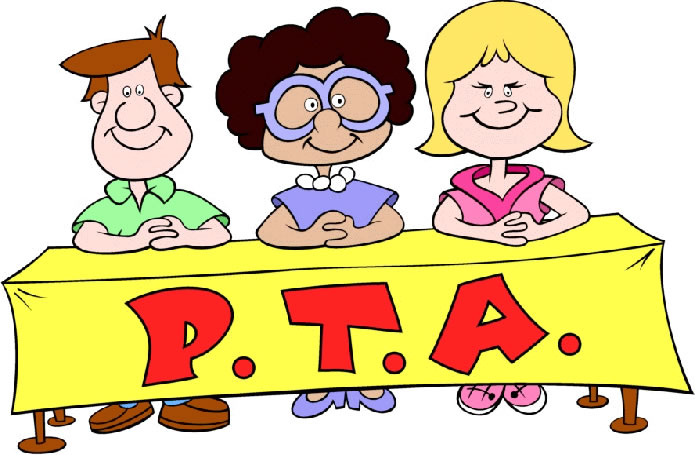 Some of the fundraising events arranged by the PTA include:
School discos
Seasonal events such as the Christmas Bazaar & Summer Fete
Quiz nights
The PTA also help out at school events, providing teas and coffees for assemblies and refreshments on Sports Day.
The PTA is a registered charity.
Fundraising
The PTA have been able to donate some significant funds to RPS in recent years for initiatives which have had a direct impact on the pupils experience.
In 2019 the PTA donated £4.1k to RPS to renovate and repair the popular Disco apparatus within the school playground.
In 2020 a further donation of £3.4k was spent on equipment for the ICT suite including ipads for use by pupils and a projector.
The PTA successful applied to be part of the Co-operative Community Fund, which ran from October 2019 to October 2020. The application was for new outdoor play equipment. A donation of £3.6k was received from the Co-operative in November 2020 and the School Council will be deciding how this money will be spent to enhance the playground.
How to support, join or simply just give some time to the PTA:
The PTA are always looking for volunteers to help with events or support the fundraising efforts by providing or sourcing raffle prizes. Volunteers can give as little or as much time as they can and any help is gratefully received.
If you are interested in knowing more and getting involved with the PTA, please feel free to contact one of the committee members.
The PTA have been fortunate to work with some major companies within Rochford and Southend who have supported the school through sponsorship, donations, discounts and event attendance. The PTA welcomes any additional companies to help promote fundraising events.
Easy Fundraising
The PTA is registered with Easyfundraising and needs your help!
Easyfundraising is a great website where you can help Rochford Primary and Nursery School raise funds simply by doing your everyday online shopping with over 3,300 big name retailers like Amazon, Argos, John Lewis, ASOS, Booking.com, eBay, Boden, and M&S.
Every time you shop, the PTA receives a small donation to say thank you and it's completely free too! To help the PTA raise as much as possible, please sign up:
https://www.easyfundraising.org.uk/causes/rochfordprimaryandnurseryschool/
PTA Members:
Chair: Mrs Jodie Sharp
Vice-Chair: Samantha White
Treasurer: Louise Bolt
Secretary: Catherine McRitchie
PTA meeting dates are communicated regularly, if you would like to attend a meeting or offer support, please speak with the team.
Contact the PTA at